WELCOME TO PREMIER FINANCIAL GROUP OF FLORIDA
Mortgage • Refinance • Lowest Rates • VA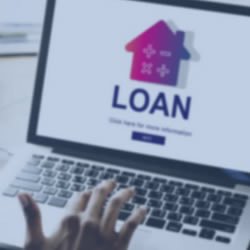 Loan Pre-Approval Checklist
New Client Request Form
View our Zillow Reviews
Latest News
Text or Call Abdallah
Premier Financial Group of Florida Website
Tap to share with a friend!
Premier Home Loans Miami • Lowest FHA VA & Conventional Rates
Abdallah H. Fragomeno
Mortgage Professional NMLS# 366447

"I like to help people understand the financial products that they can have, when they need it. Helping people is my life goal and being a part of a team is what makes me happy. "
2665 S Bayshore Dr. Ste 220-8
Miami, FL 33133